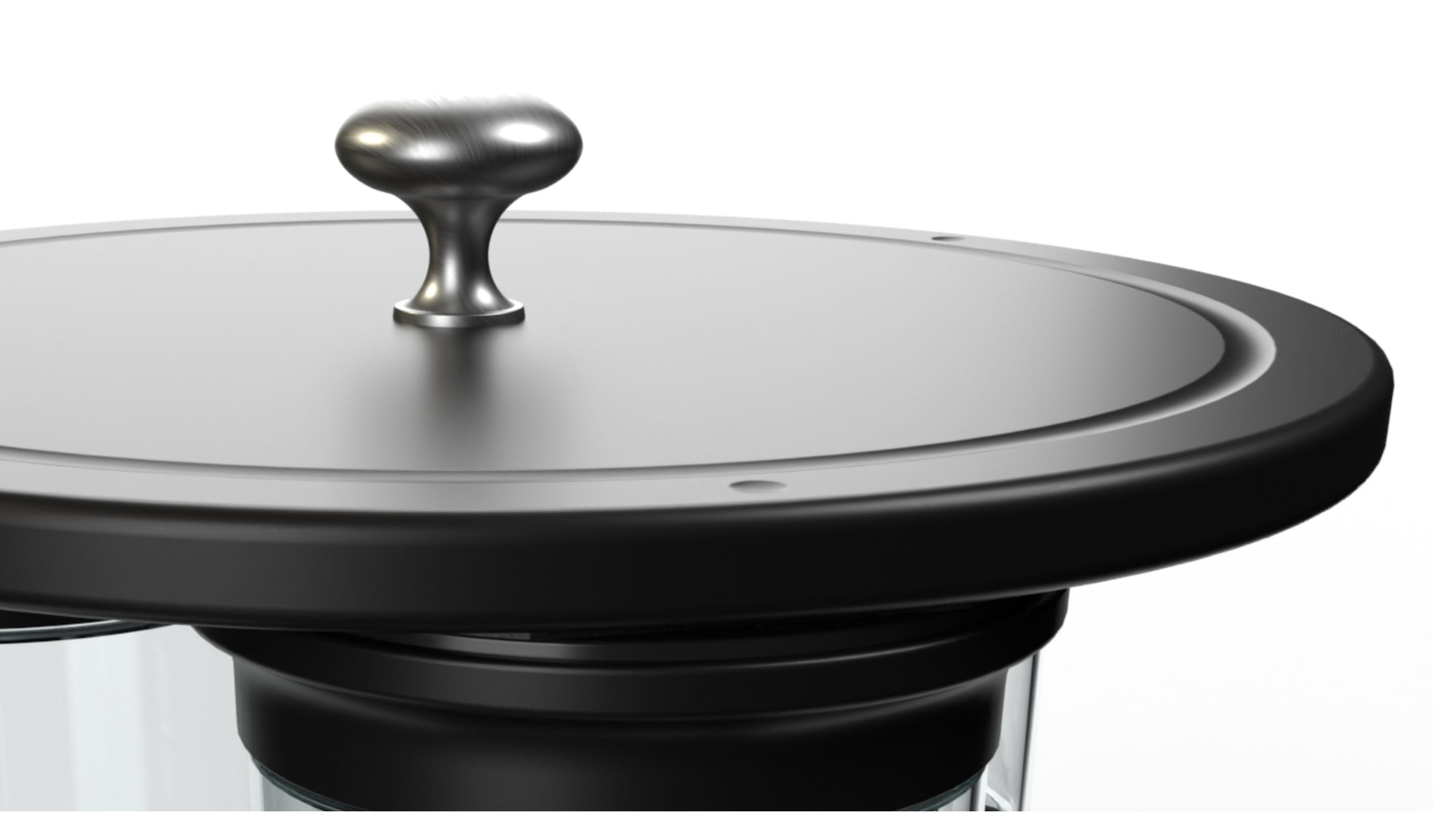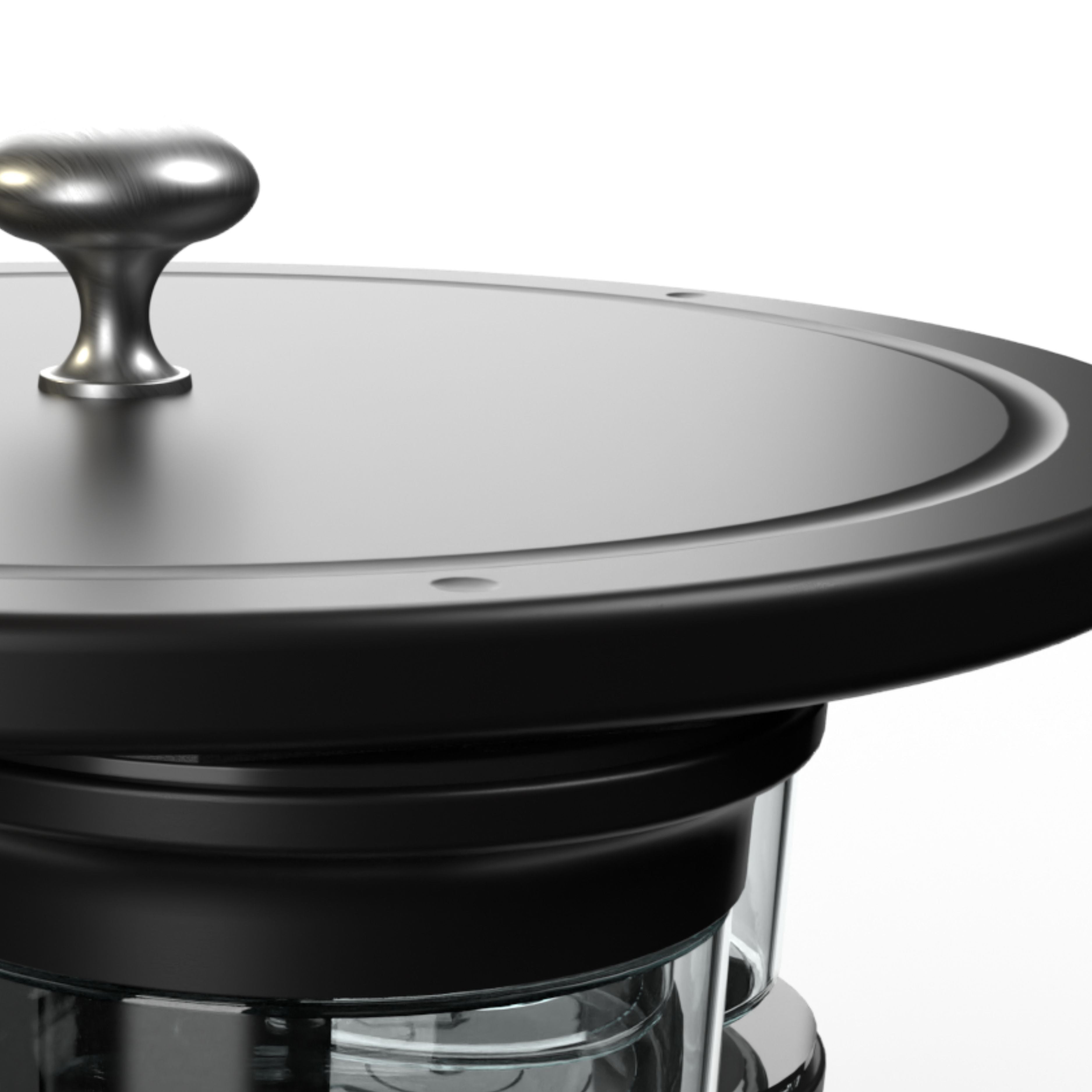 Simple and Quick Storage Systems with our patented slide-to-seal technology
It's about time
Simple and Easy Magnetic Lidless airtight Storage Jars
Be Happy! Save time and money by turning your wasted space into your favorite space! It's never been easier to Upgrade your Life by enjoying our exclusive Slide-to-Seal advanced storage technology!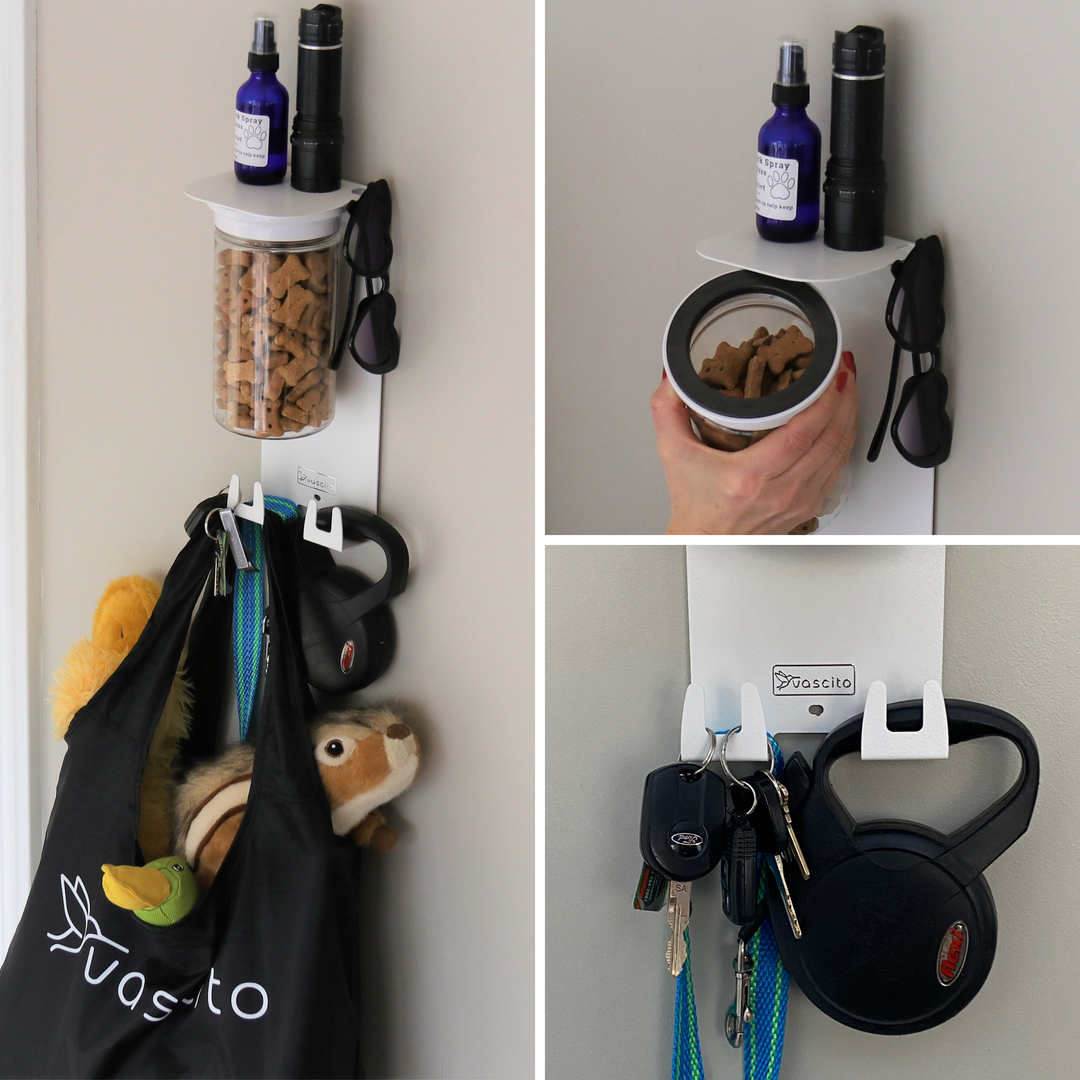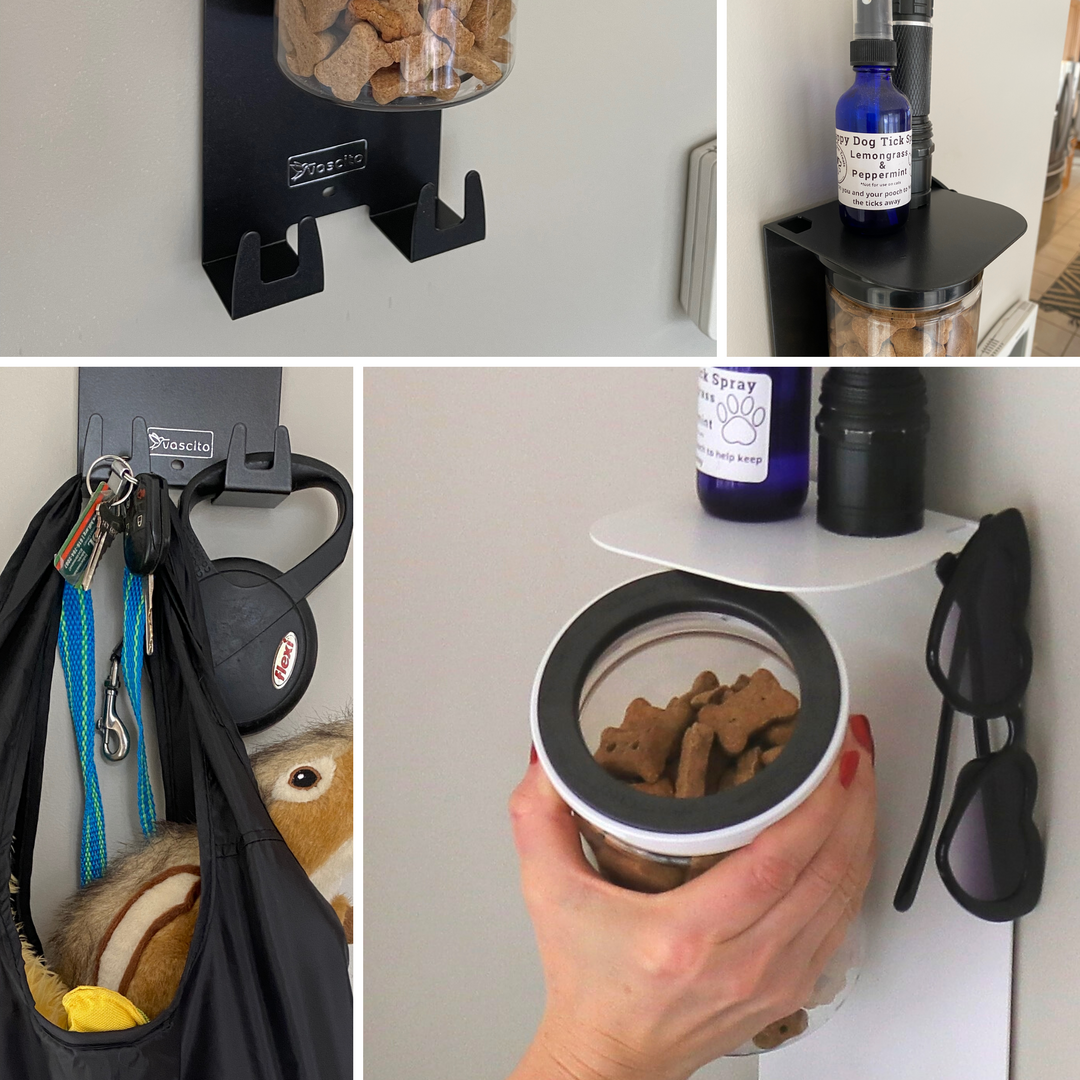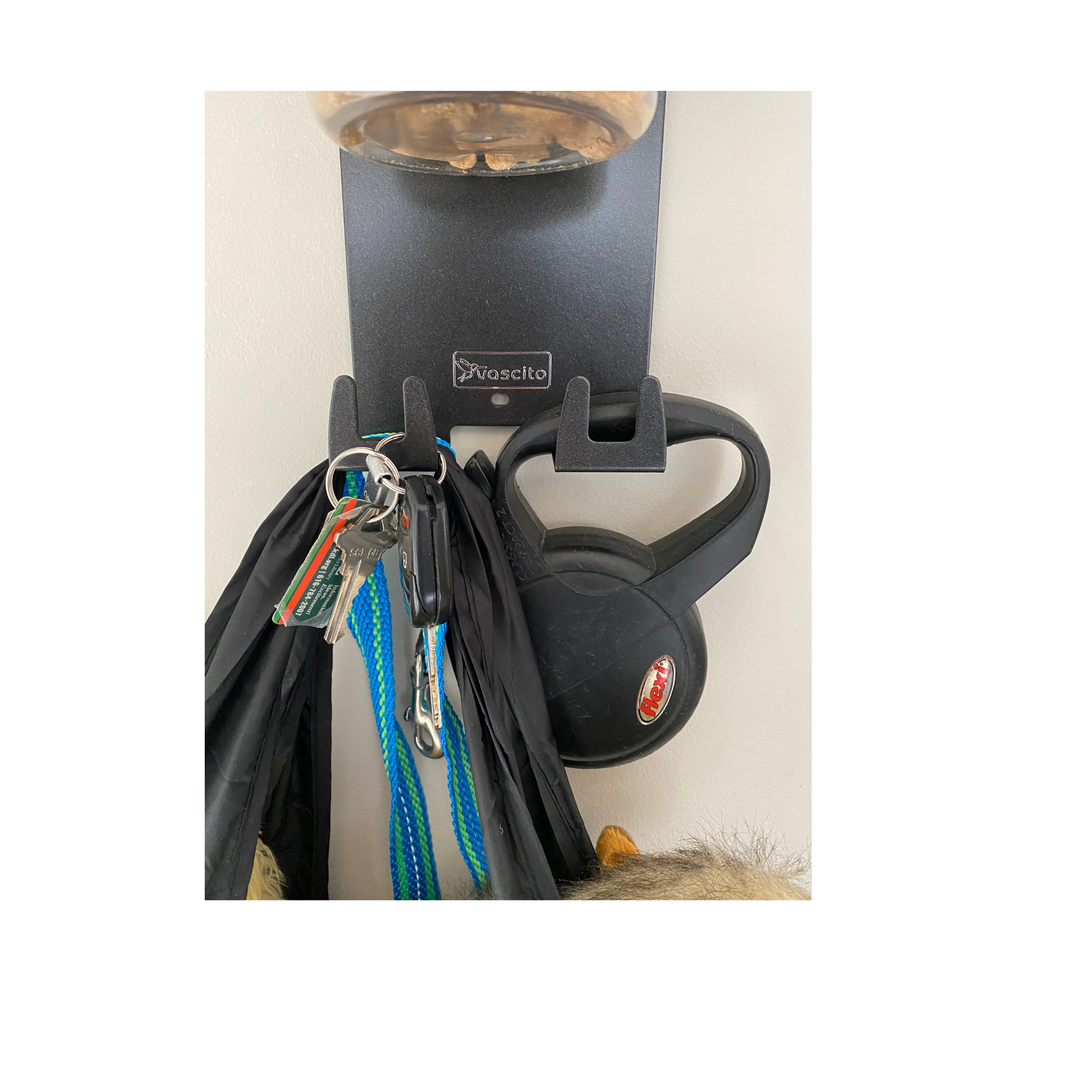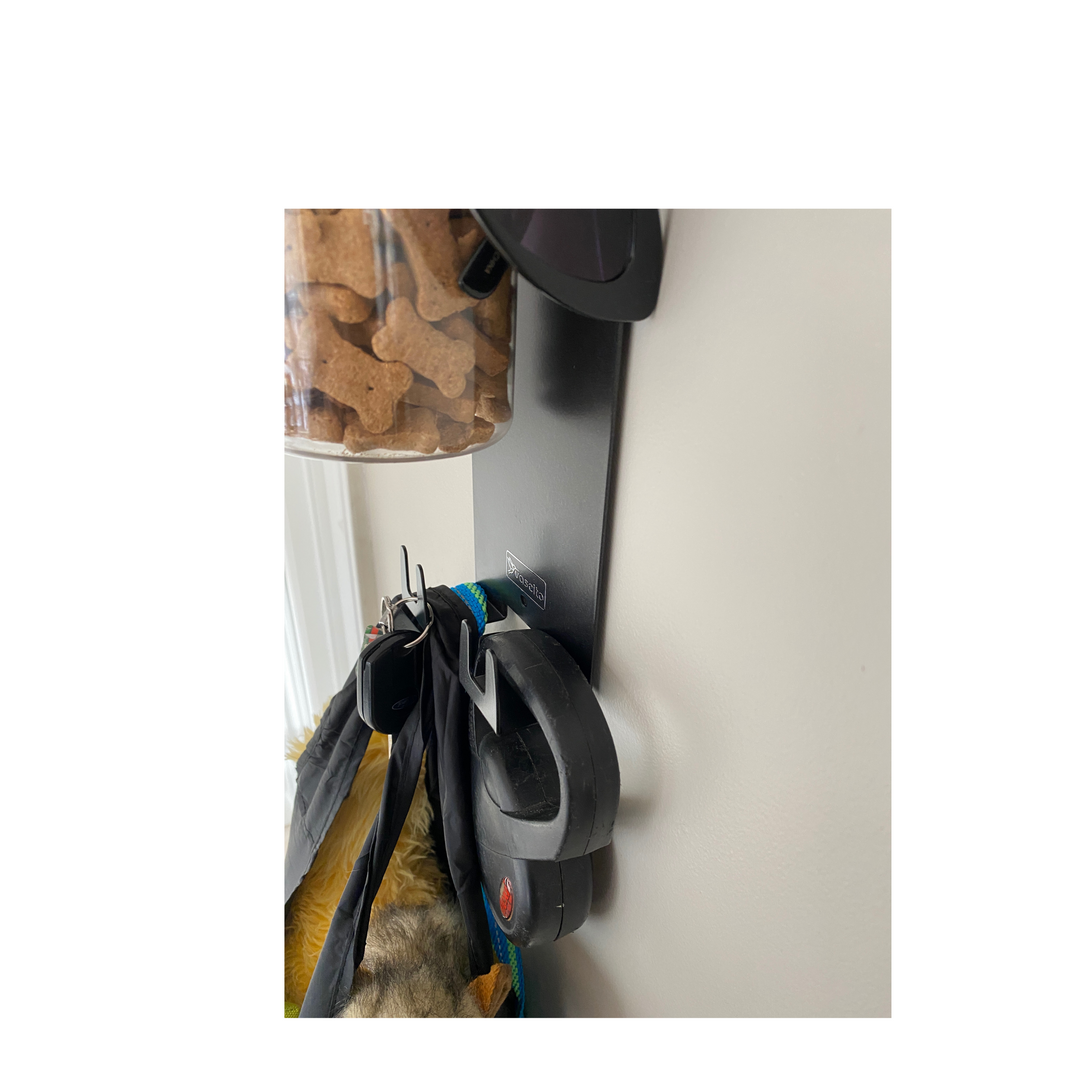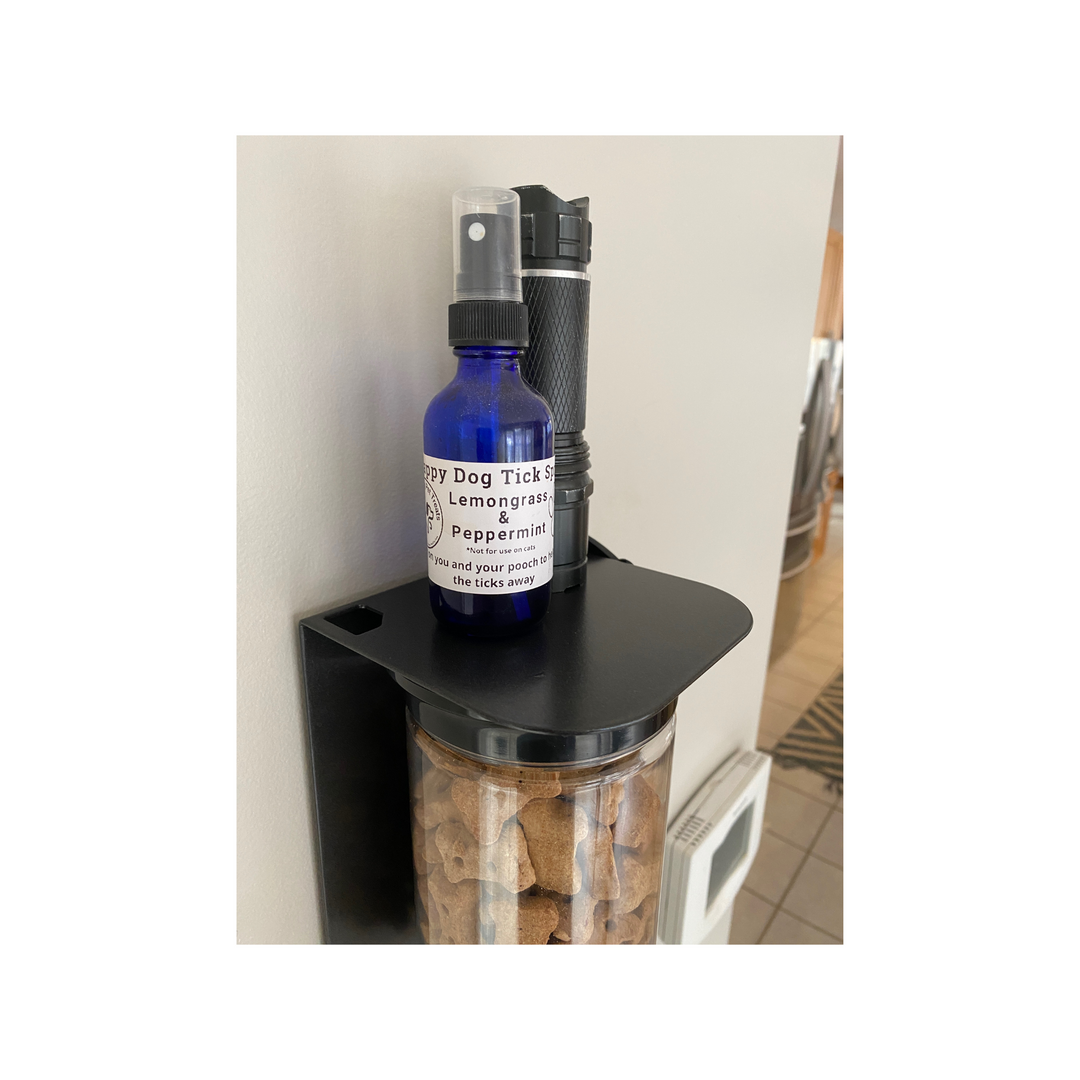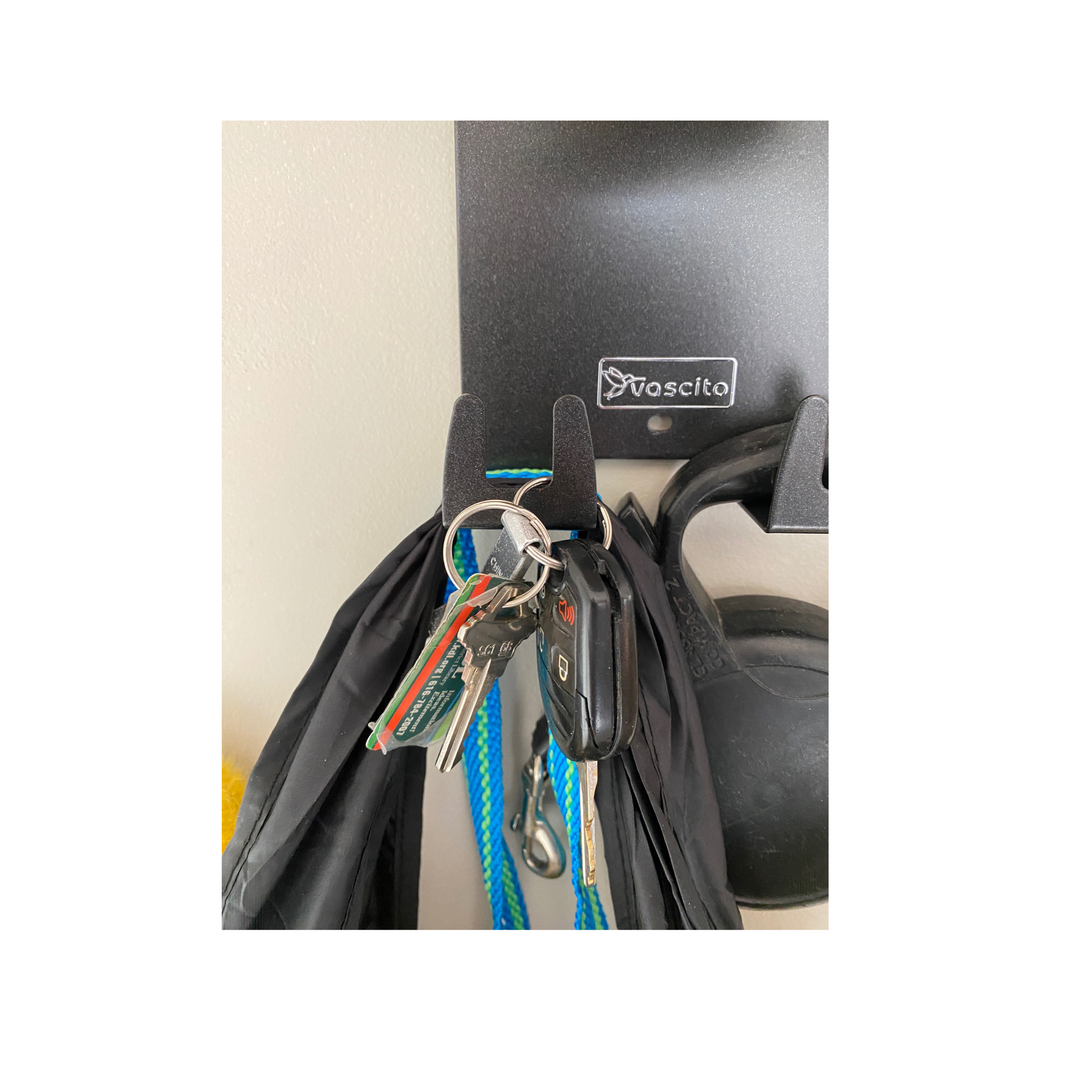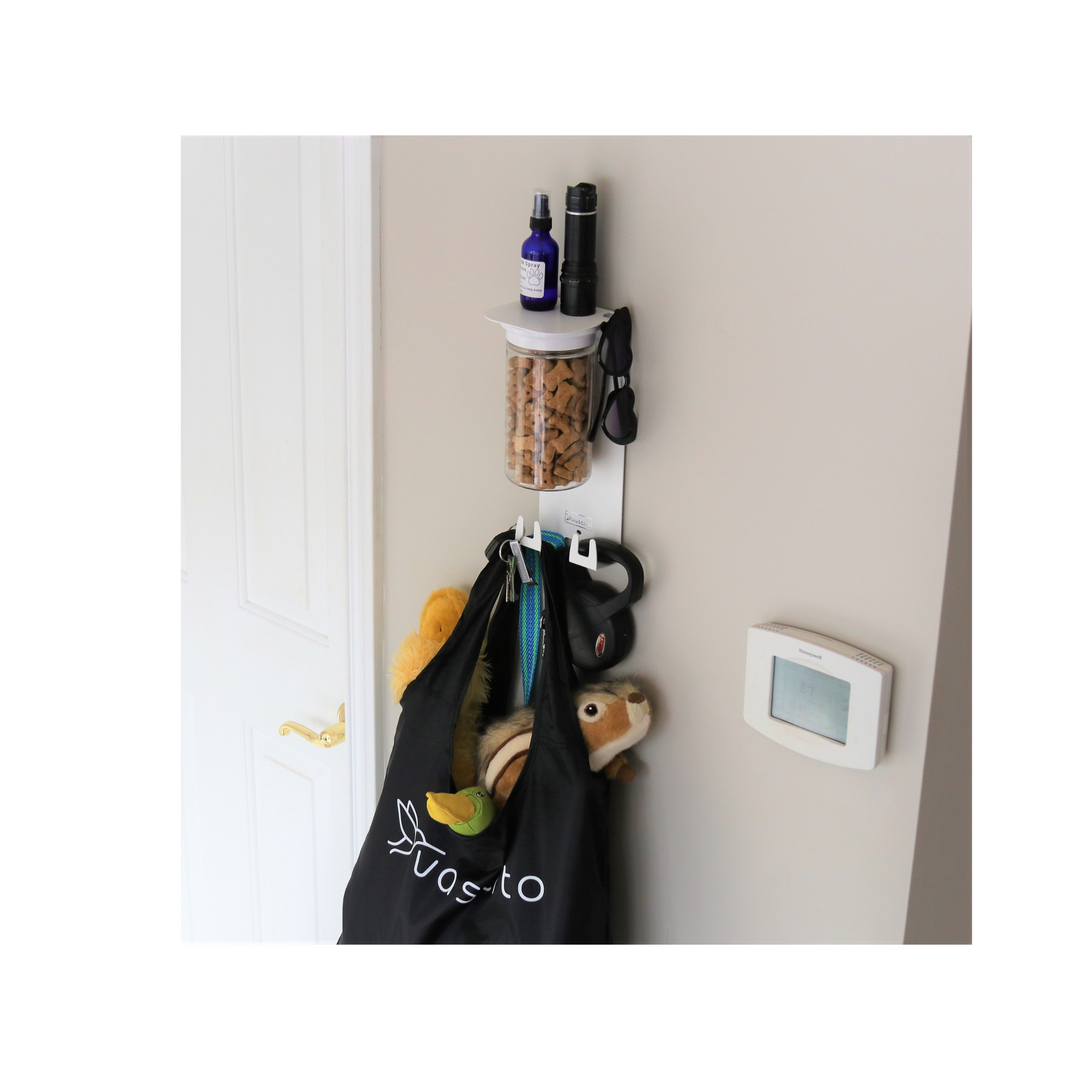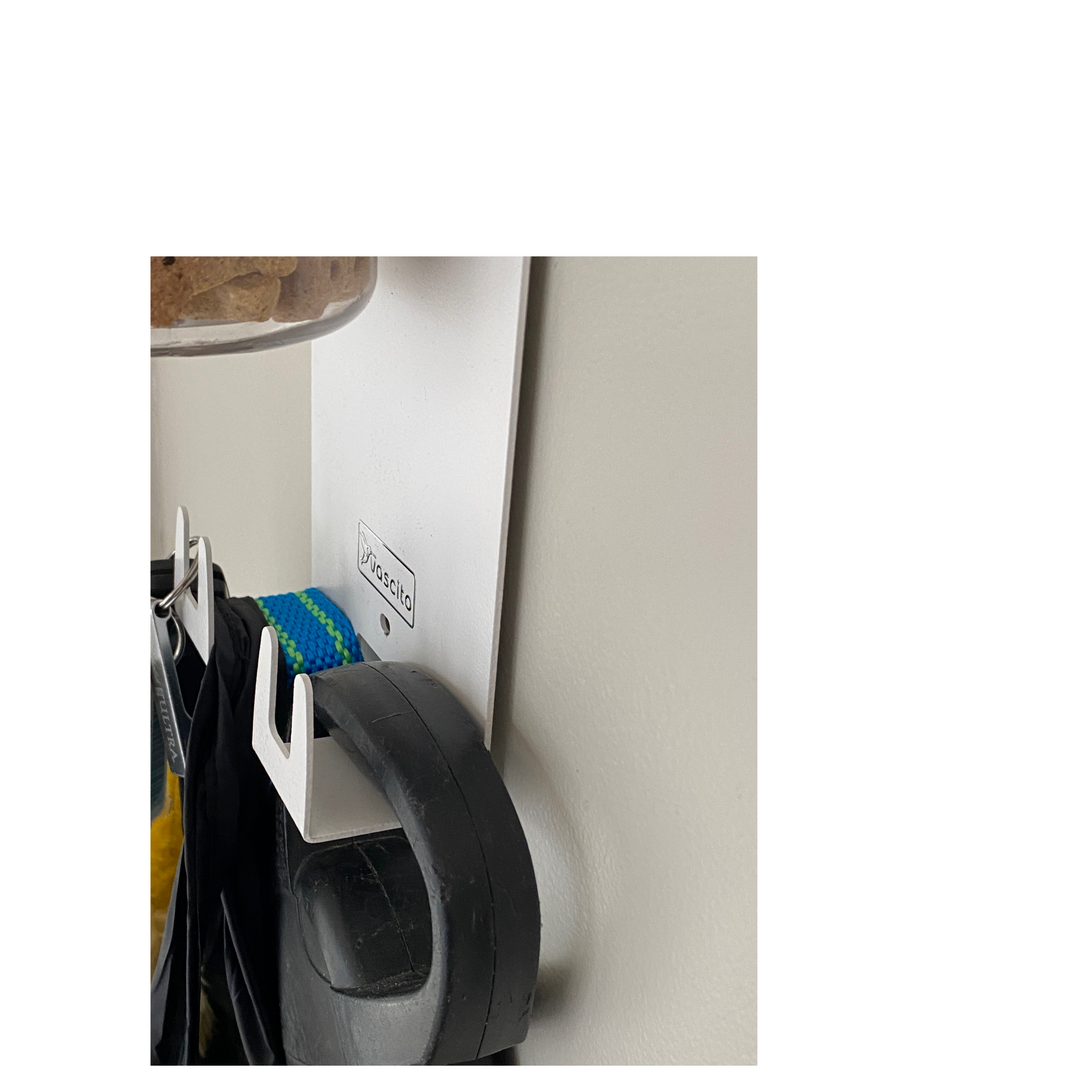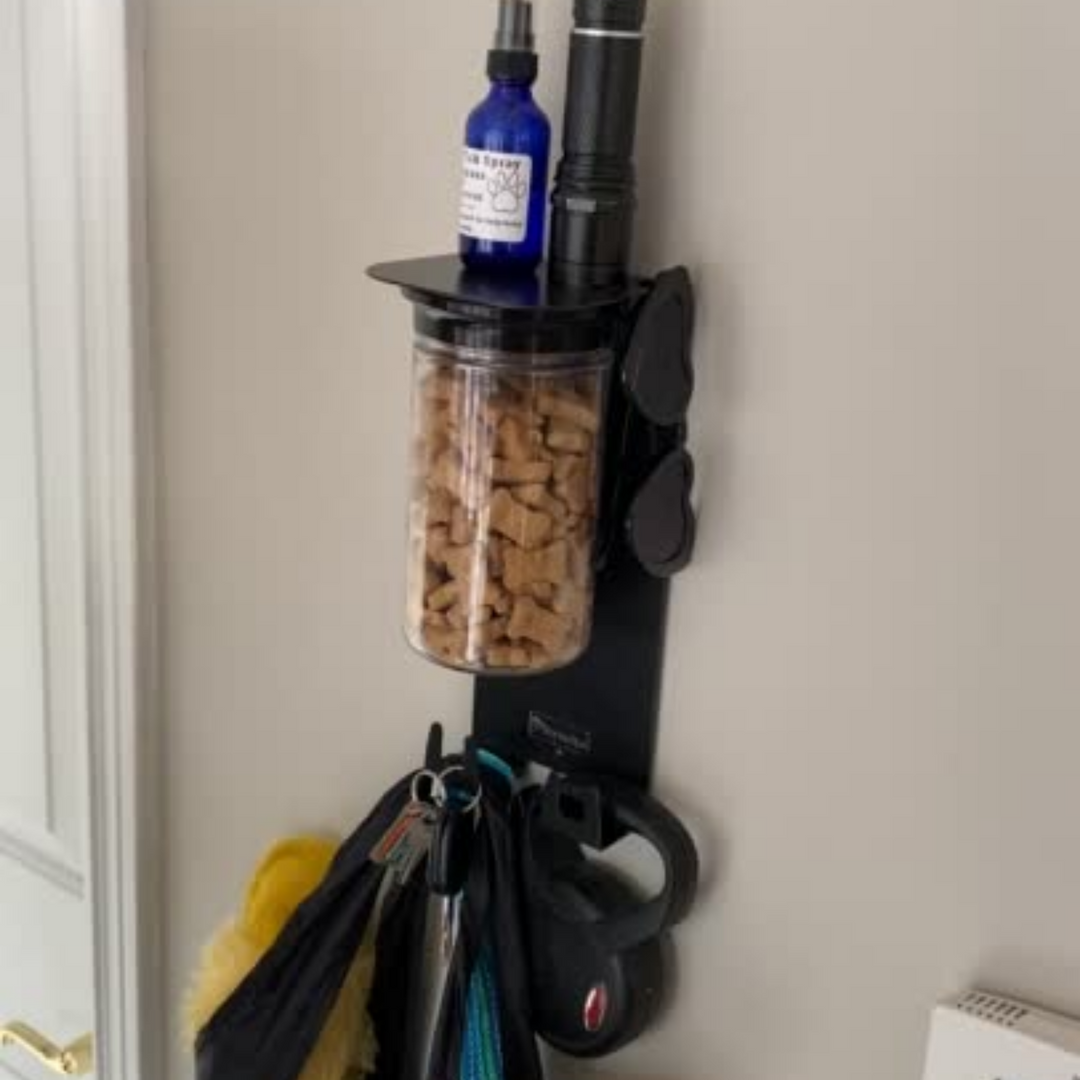 Learn all about how our best selling stash jars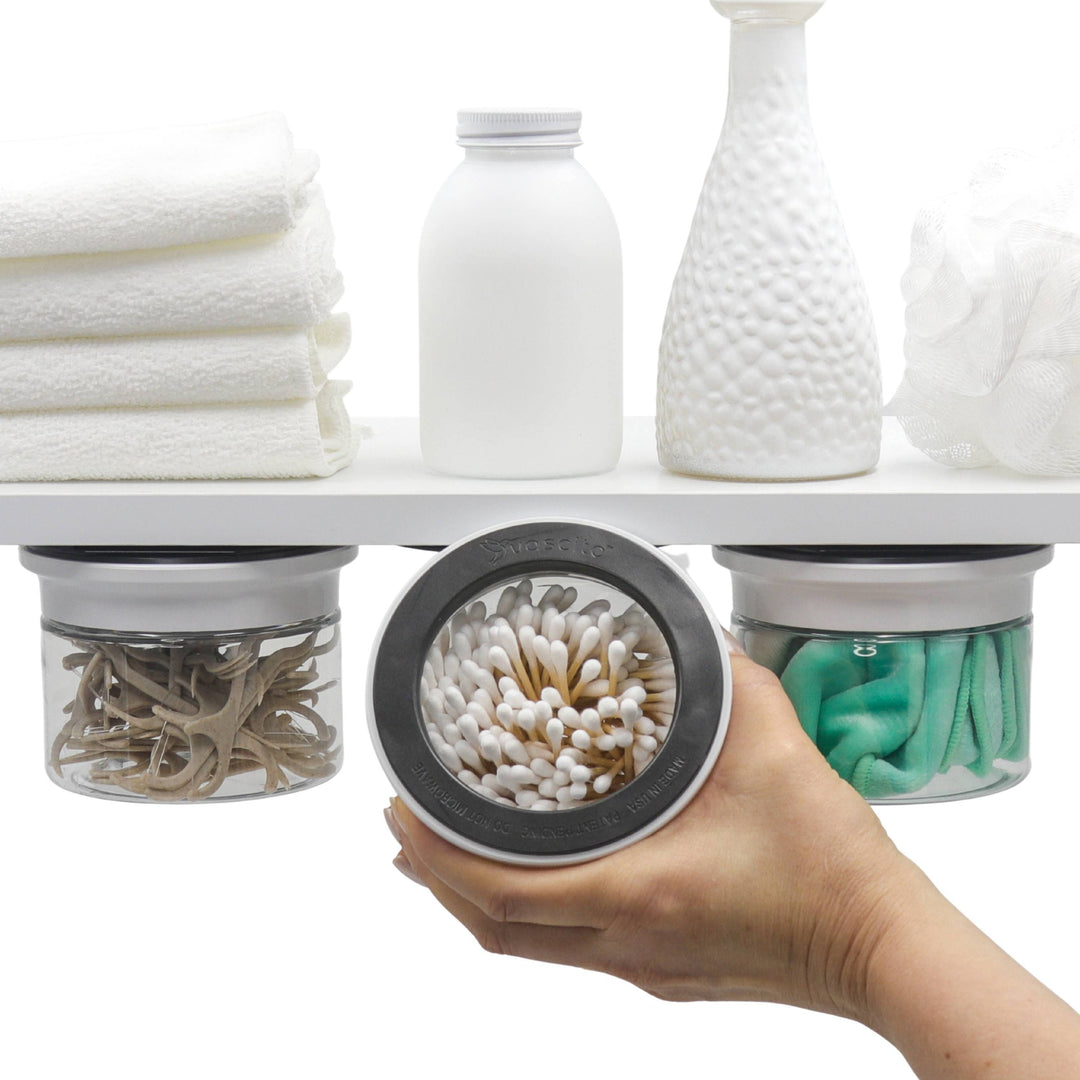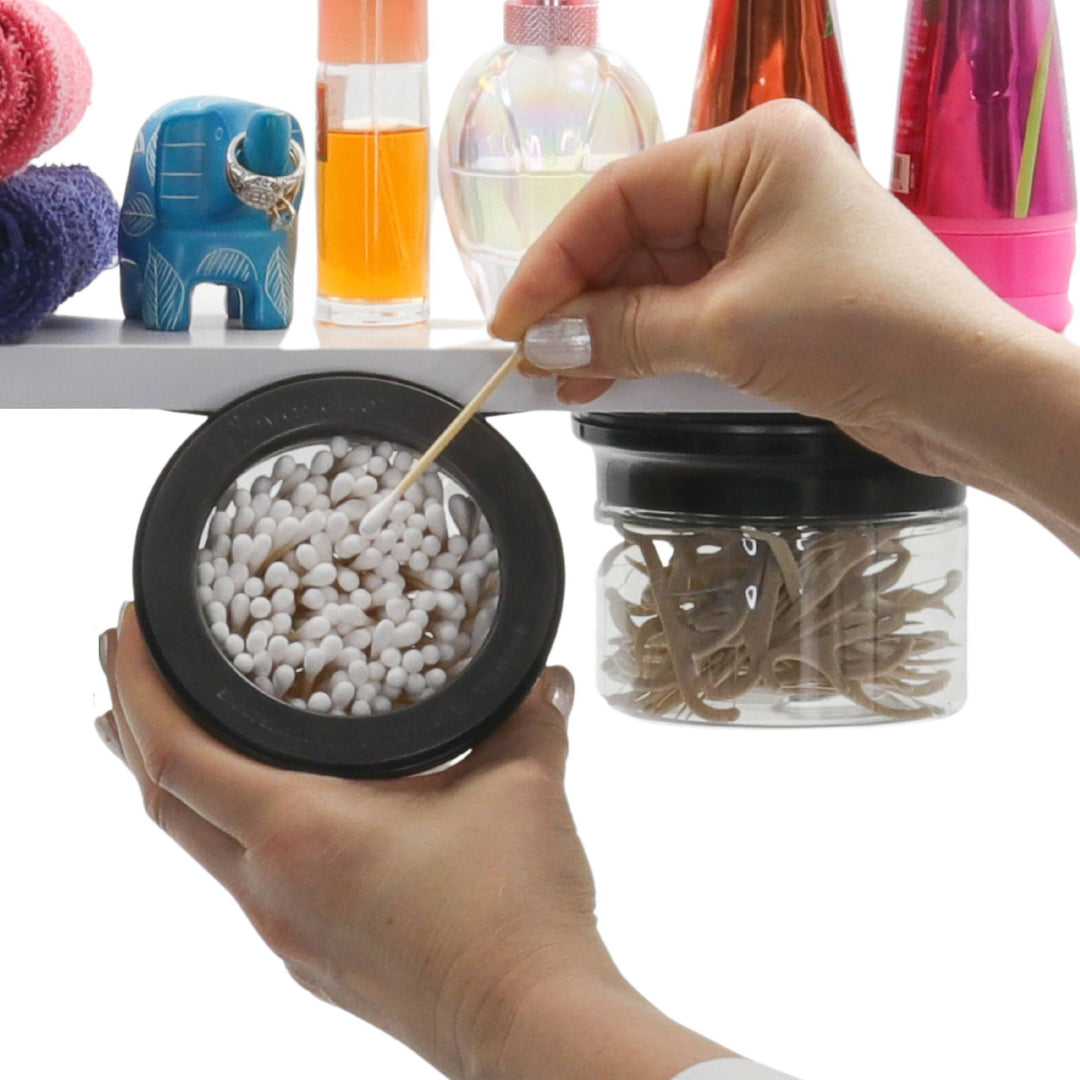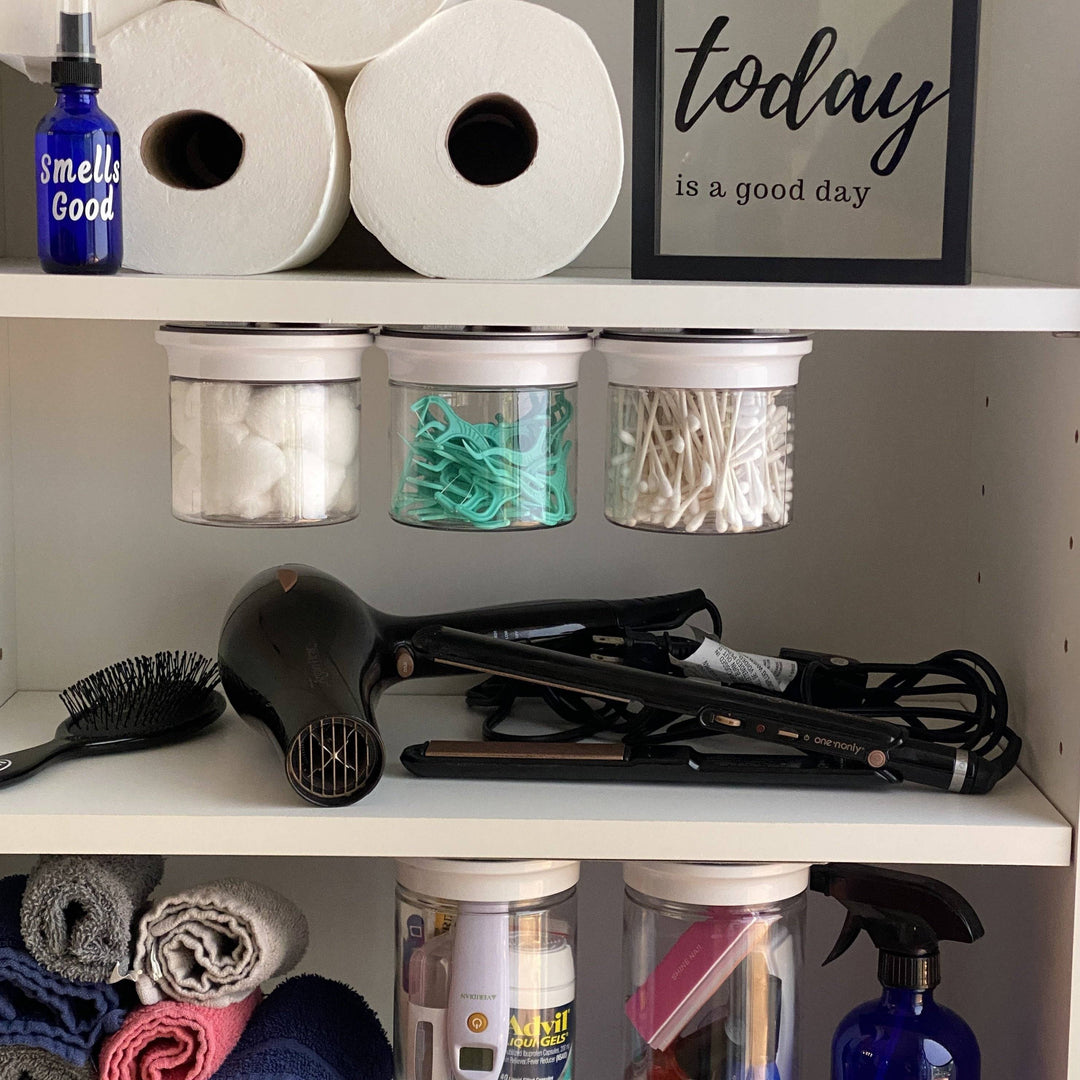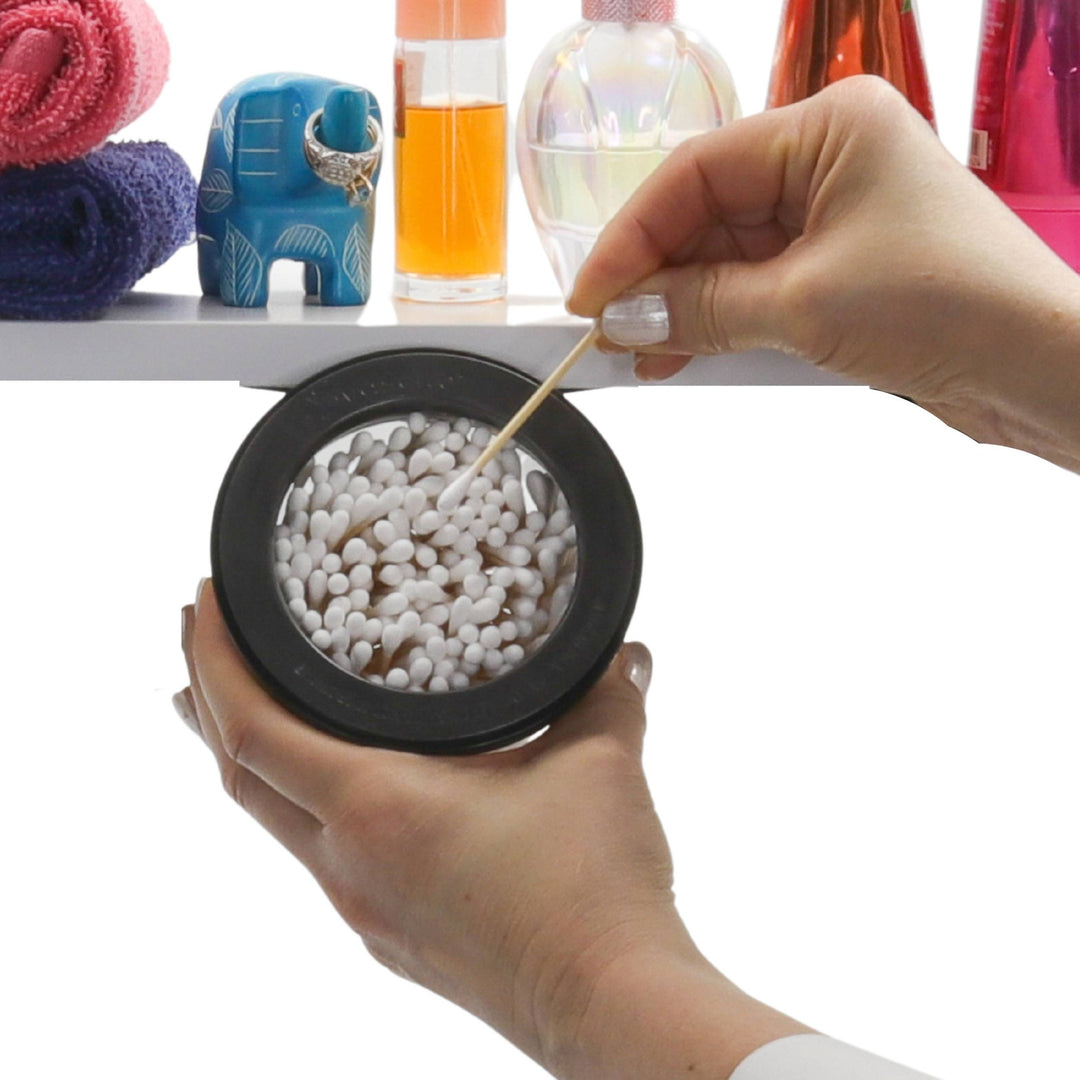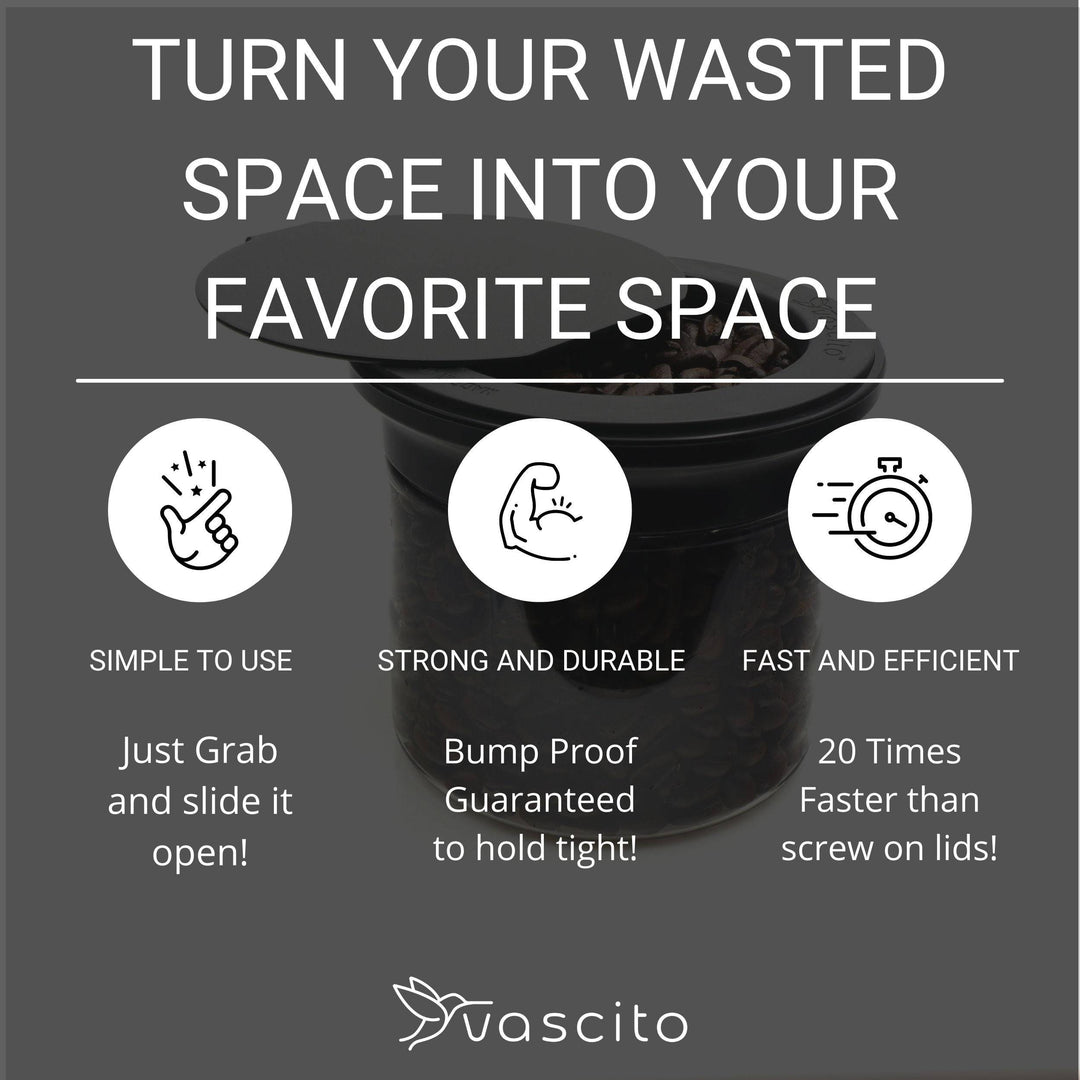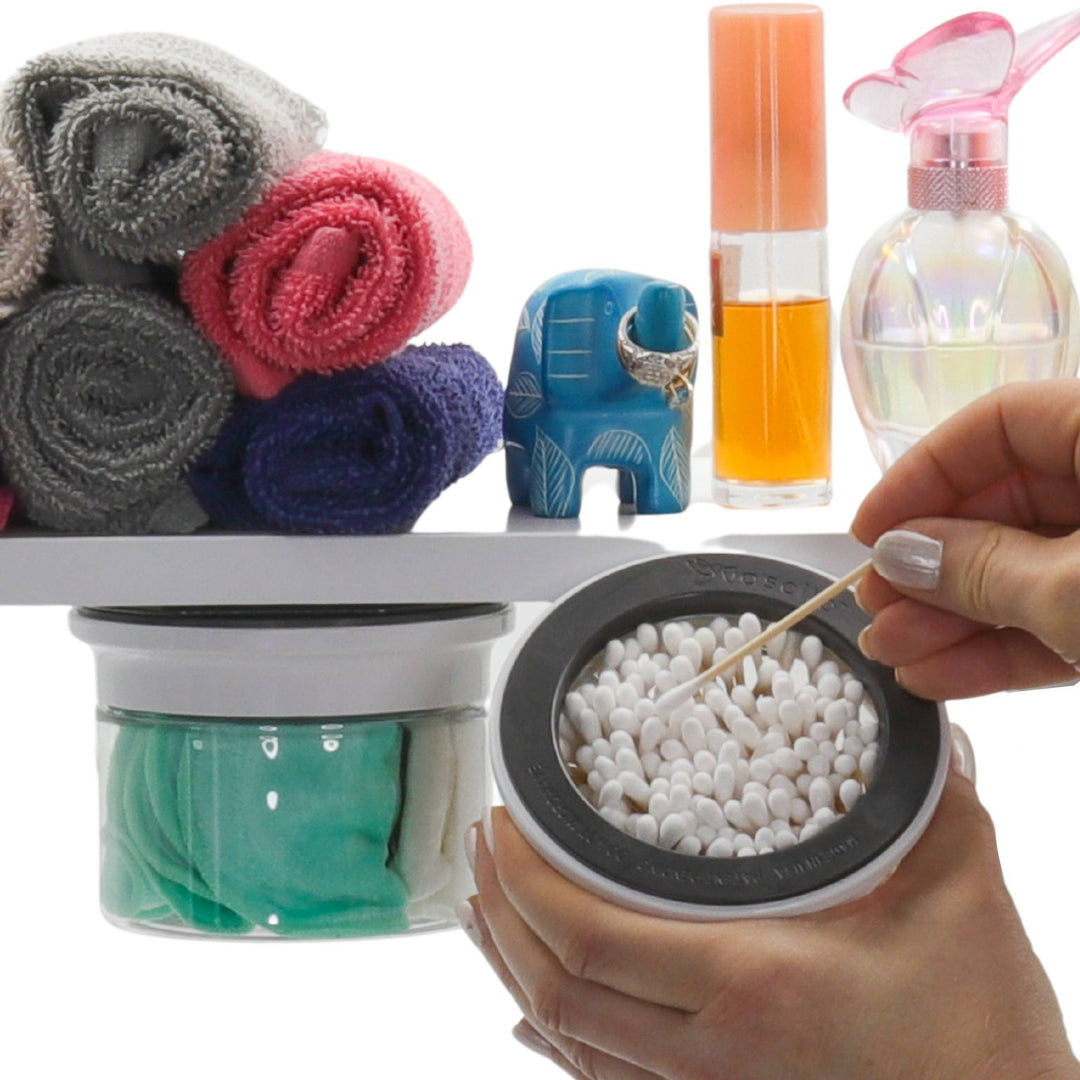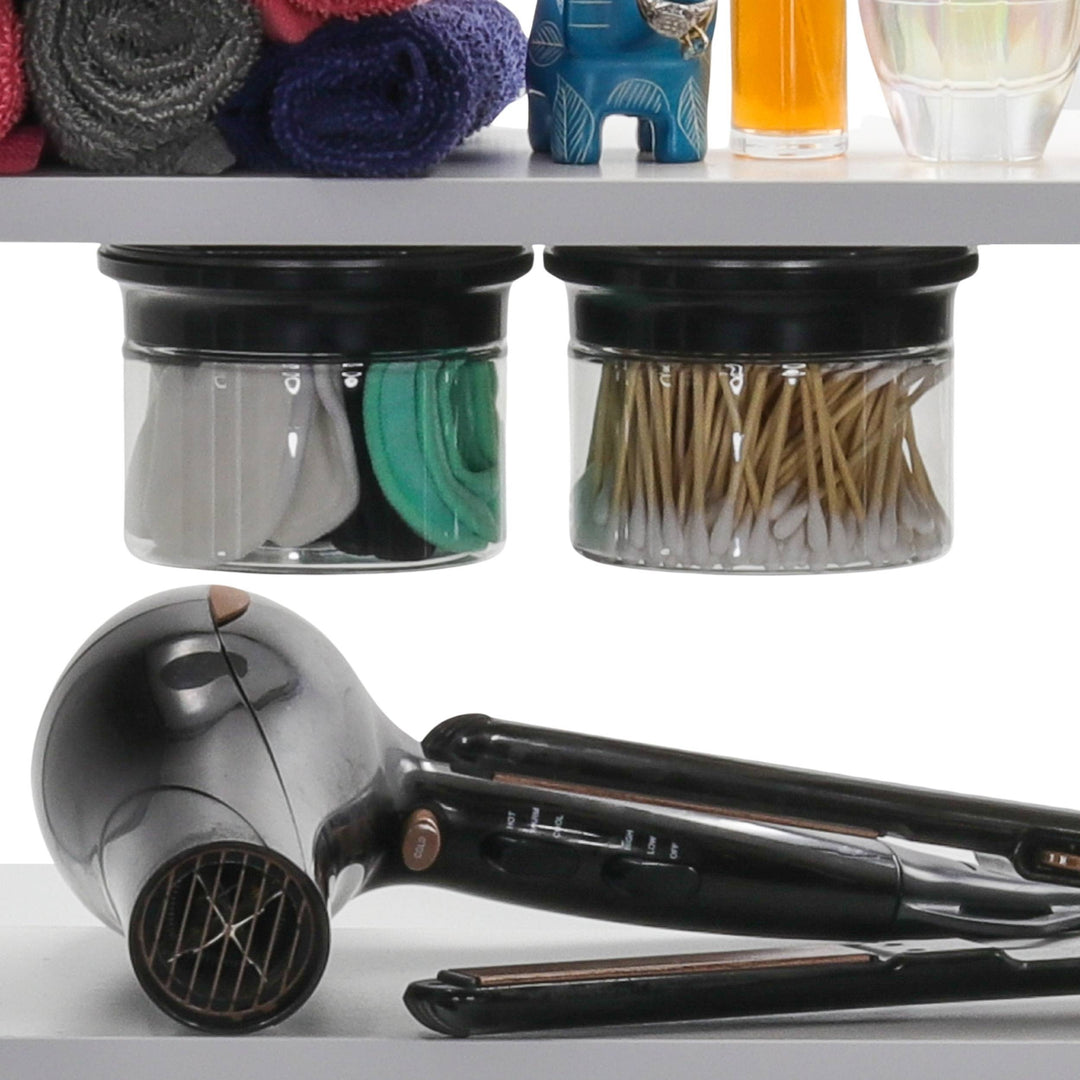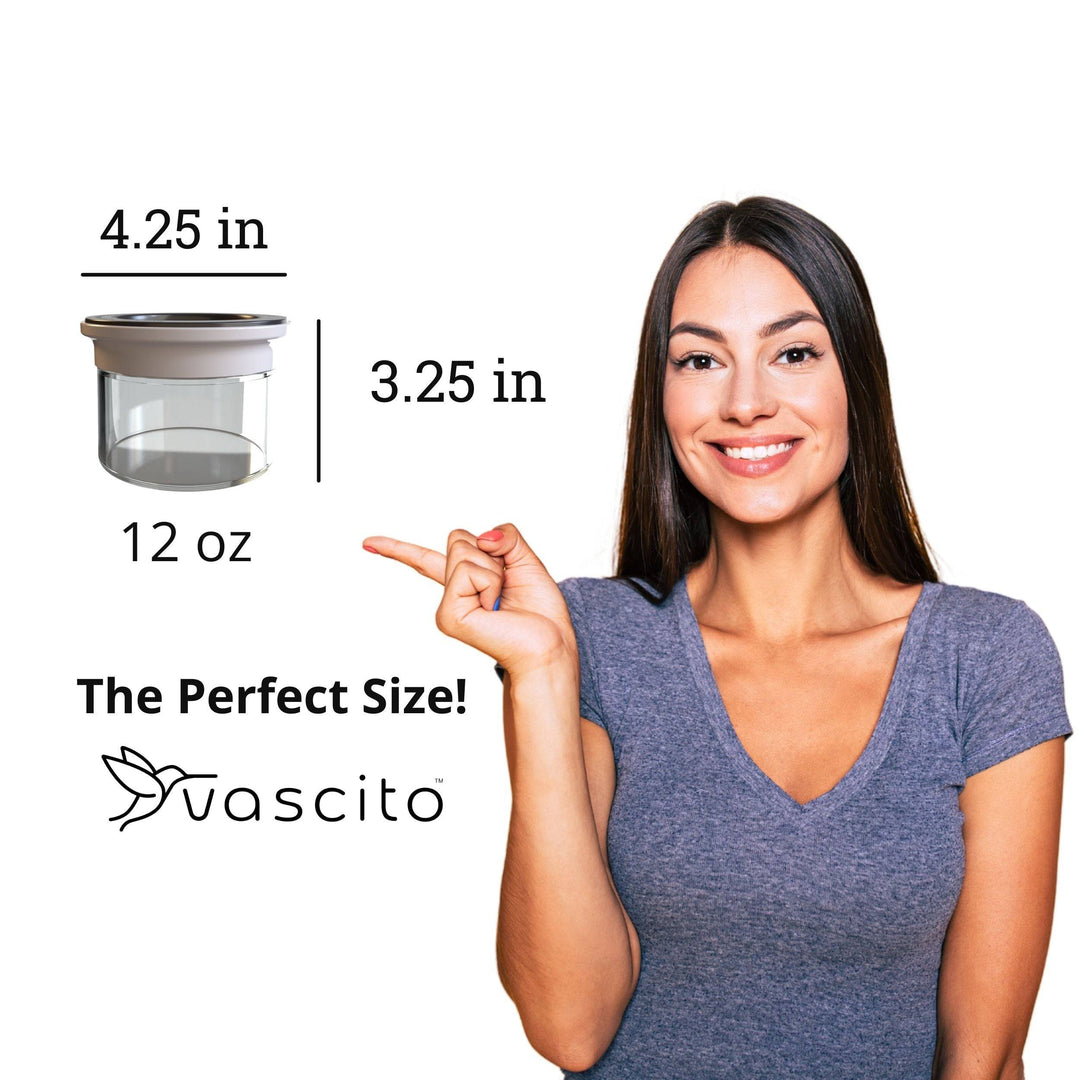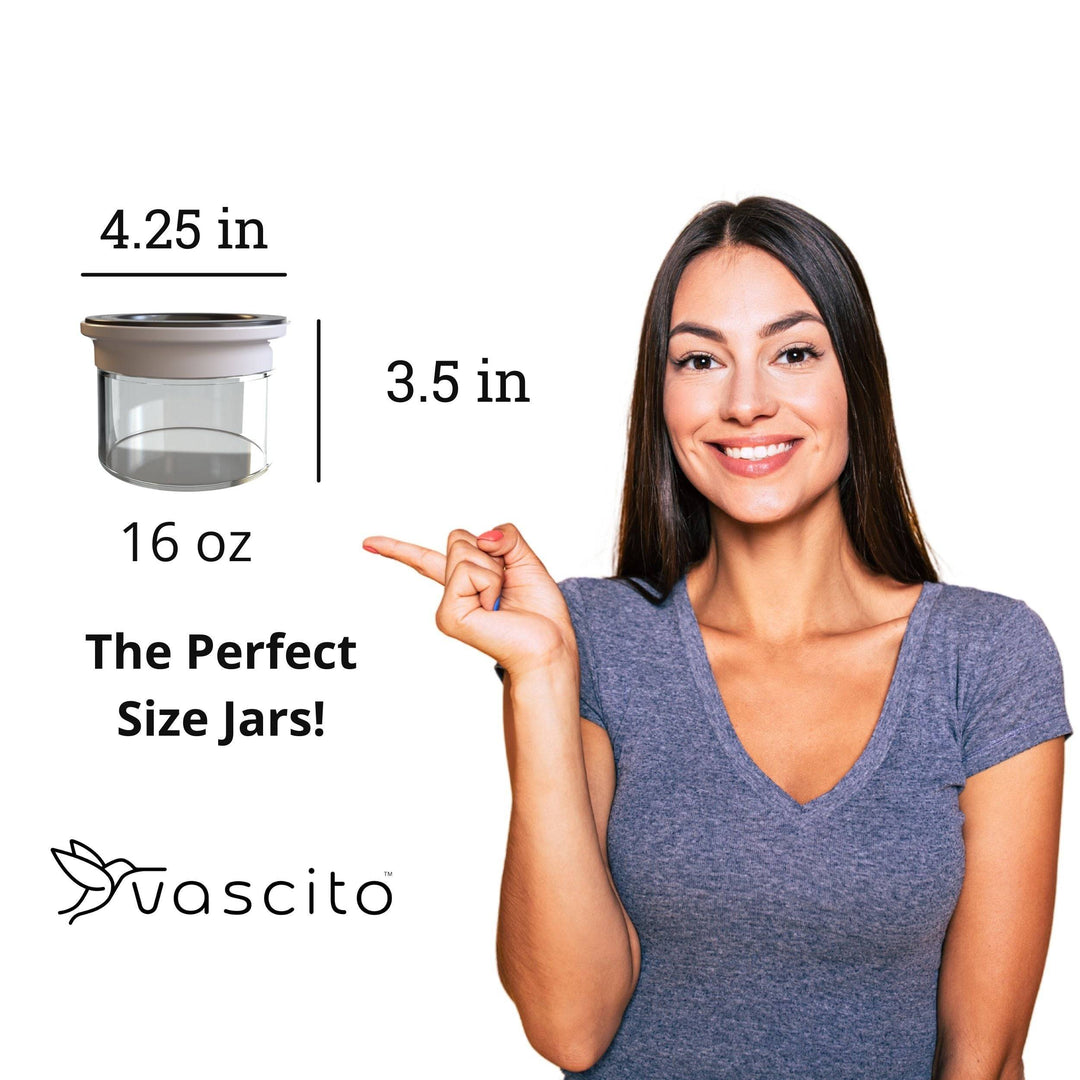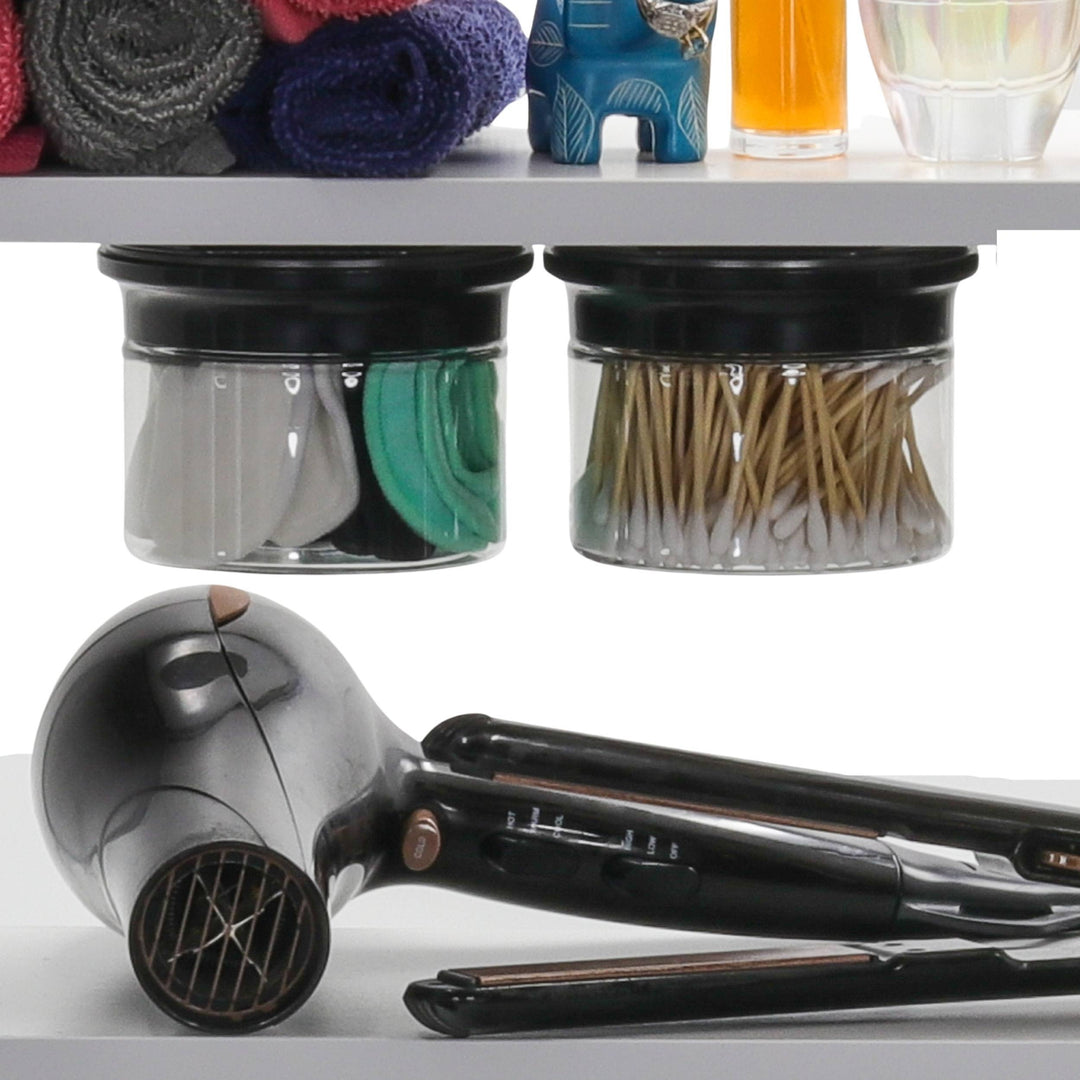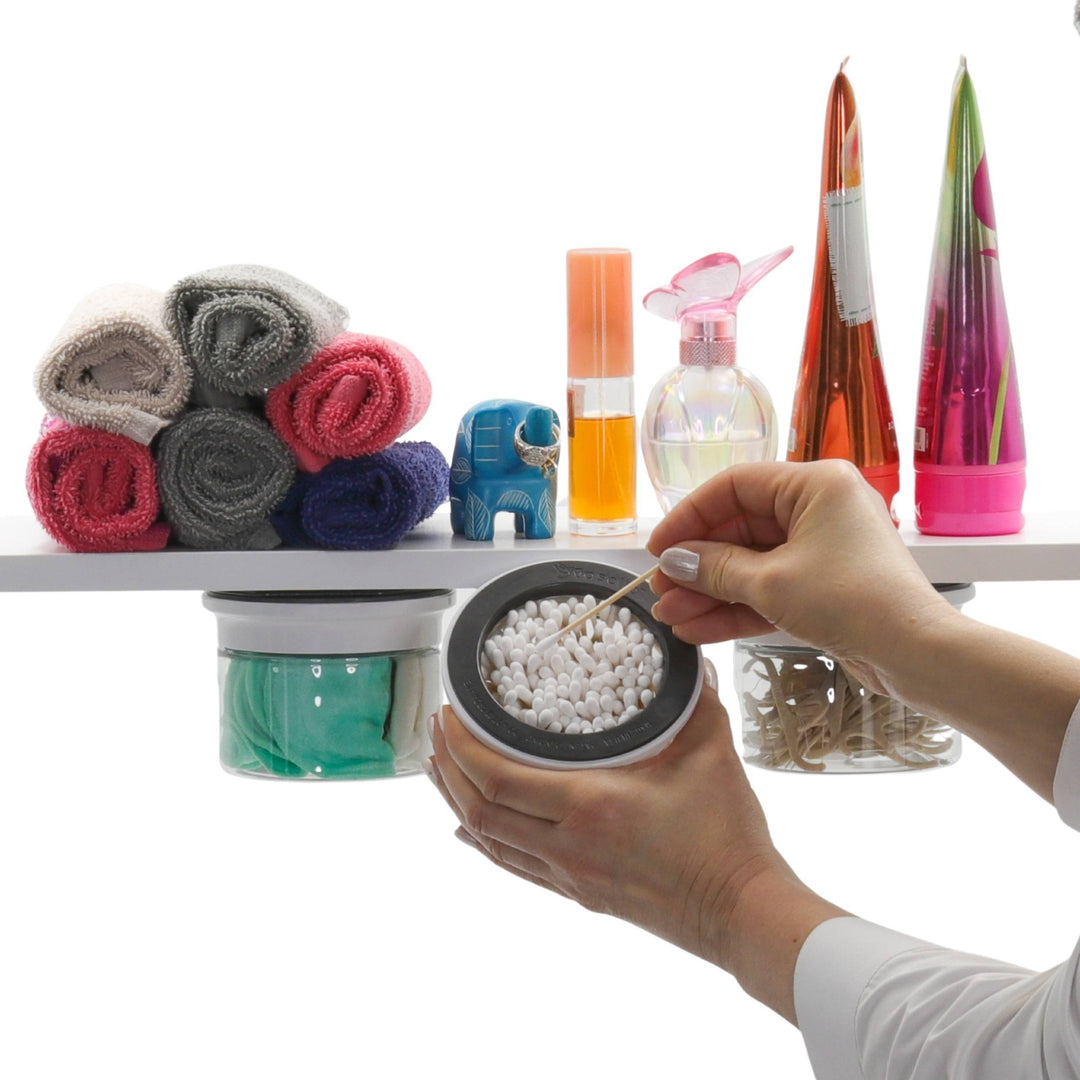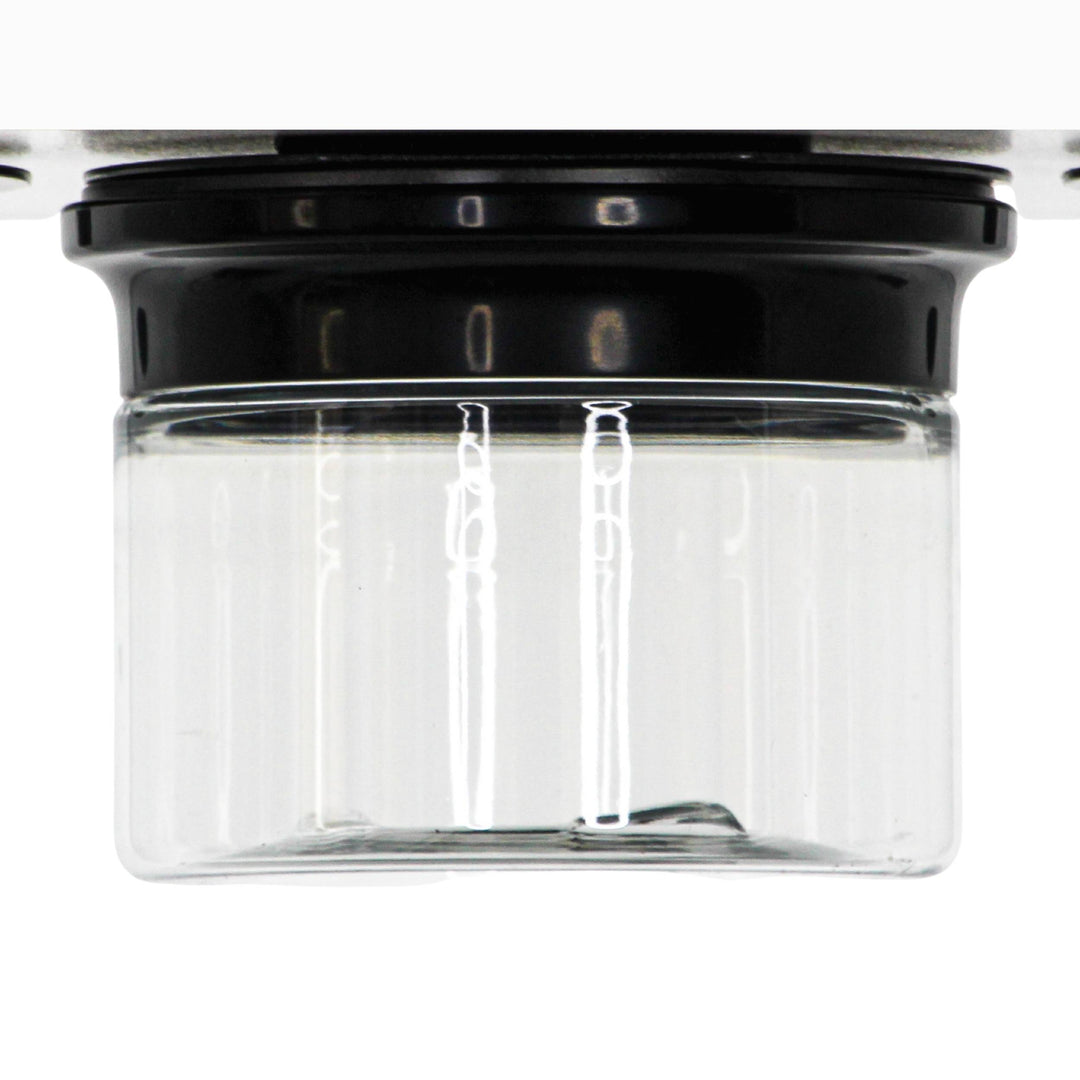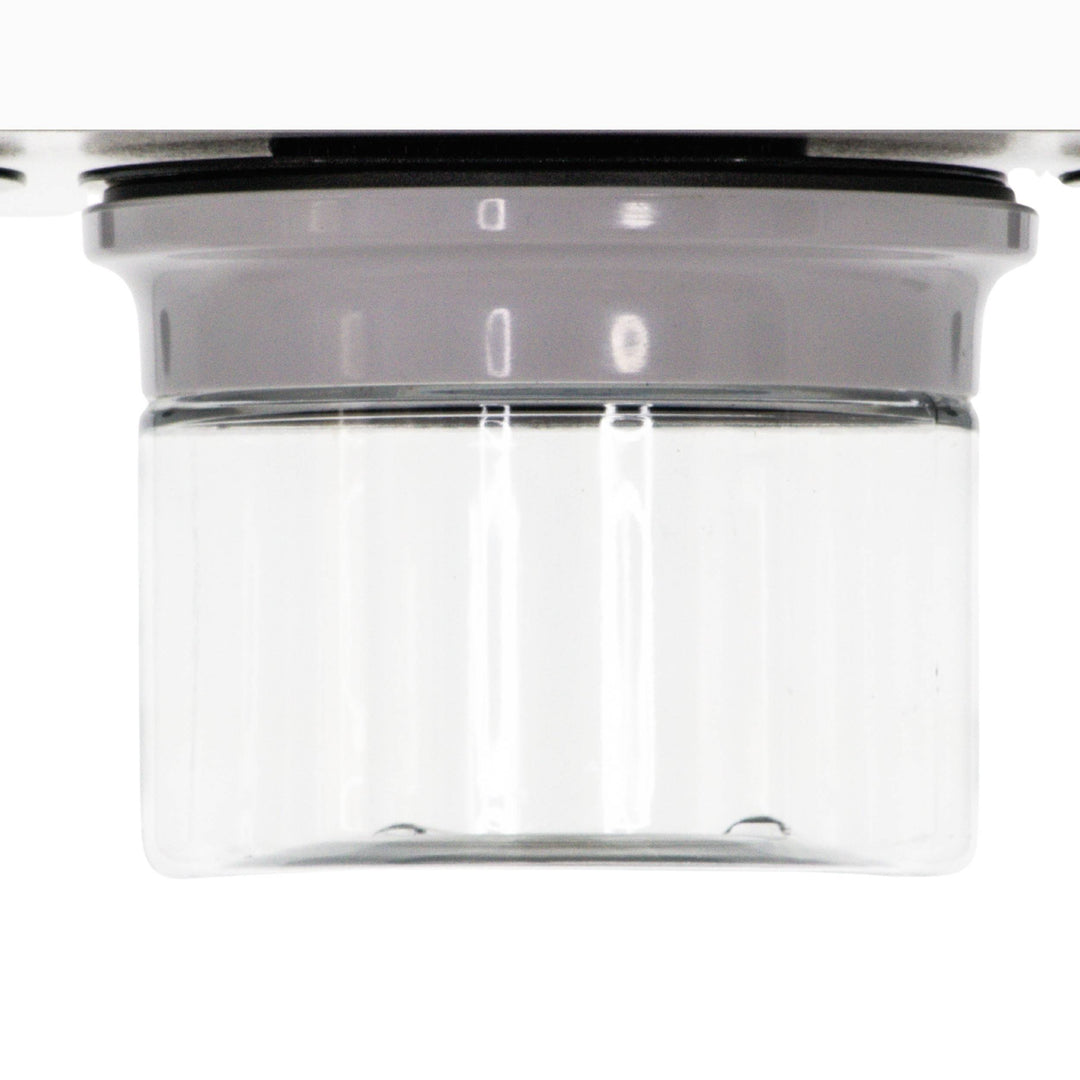 how do they work?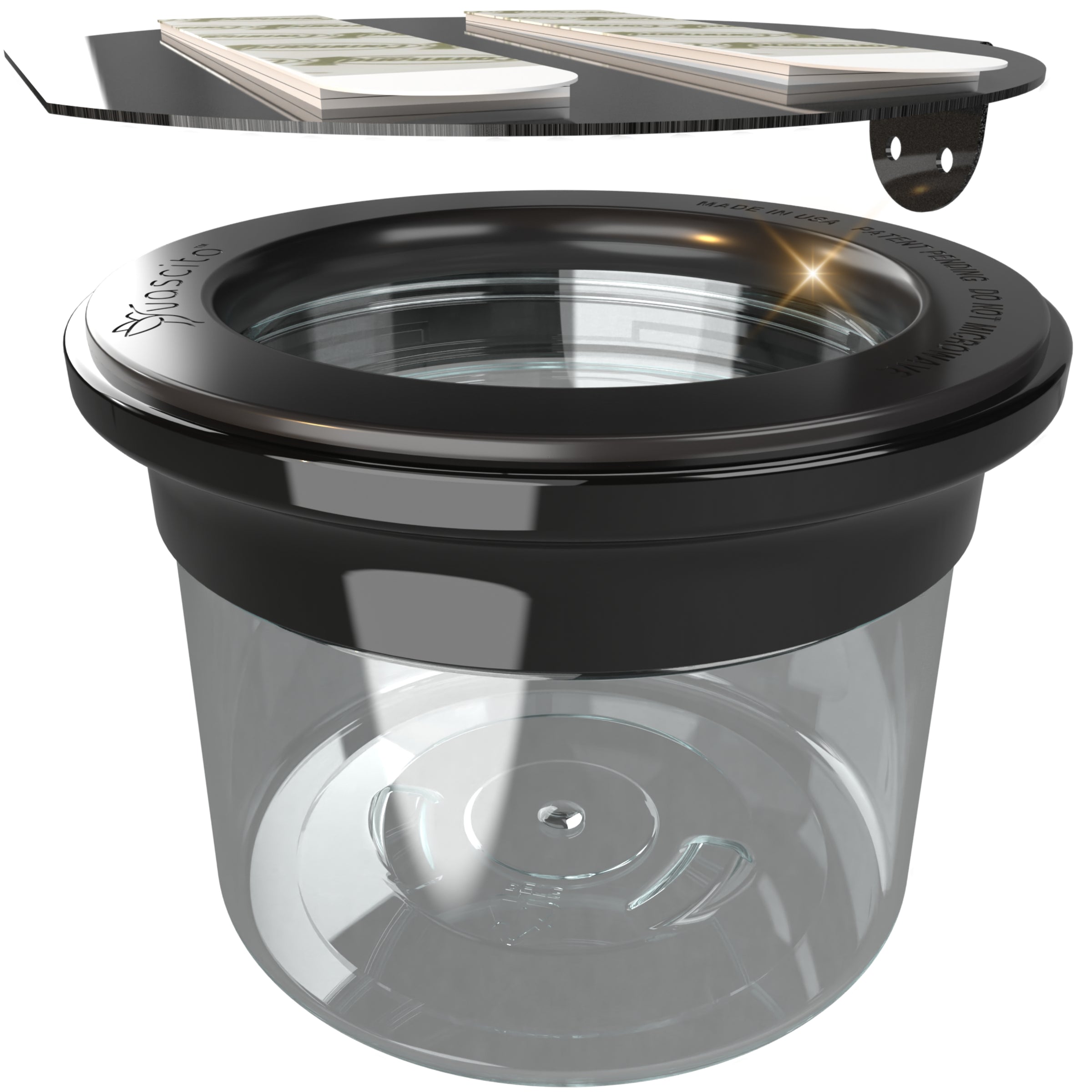 You can do magic
Some call it genius! We call it the Magnetic rim Assembly
Imagine what your life will be like with never having to screw around with lids again!
Magnetic Shelf Plate mounts to flat surface using low profile 3M Dual Lock adhesive Strips
Factory forged right here in the USA
The most simple and easiest way to turn your wasted space into your favorite space
Quick one handed access to whatever you decide store
No Lids! No Problems
Wide open access to all your favorites. From coffee to cotton balls these jars can handle it all!
Select your perfect size jars! Various sizes from 4 - 32oz. Crystal Clear, BPA Free plastics jars and some glass options as well
Robustly Built, These jars are Guaranteed forever
Together lets reduce the single use plastics being put in landfills. Make a big impact, purchase items in bulk and store them in our ultra cool, easy to open, and long lasting Vascito Jars!
★★★★★

This was such a great purchase. Truth be told we use it for cat treats not dog but it works just as well! I always give our cats a few treats before I leave for work in the morning, so this was perfect when I was looking for a new key rack for the back door. They were great with my order and it arrived super fast. Feels really solid and well made

Chloe

Grand Rapids, MI
★★★★★

The perfect entry way organizer

Rachel

Pewaukee, WI
★★★★★

These are great! Purchased 6 of them - 4 are in my Sprinter van and 2 are installed under a cabinet in my laundry room. GREAT idea!

Sheri

Franklin, TN
★★★★★

I love this item. The quality is great and it looks fantastic in the space.

Kelly

Ft Myers, FL
★★★★★

Repeat customer here. I have these in my kitchen (both inside & under the cabinets), laundry room and in my Sprinter van. I can think of so many ways to use these - awesome product!

Sheri

Franklin, TN
★★★★★

This is wicked cool. As soon as it arrived, I set it up, and immediately after that I messaged several friends with photos. They all loved it, one saying it was the "perfect blend of form and function" for my kitchen. Packaged very well, arrived in good condition, fast shipping, mounted easily, works perfectly. I will be ordering more for elsewhere in the kitchen and home. Just a really brilliant product line!

Tammy

Castle Hayne, NC
Can Sustainable Storage jars Save the planet?
We think it's a good place to start. Explore our approach to acheiving a sustainible lifestyle while also surrounding yourself with beautiful functional storage products.
Our Favorite Places to Elevate Your Homes Storage
Thank You for you ongoing Support